Hello! it's the Gazette's 8th so theres loads of MCs reported everywhere... its really a bit of a mess ahaha... and I don't know if all is real or imaginary so...
ONLY 50% BELIEVABLE!!
Have fun reading!
the GazettE at ZEPP NAGOYA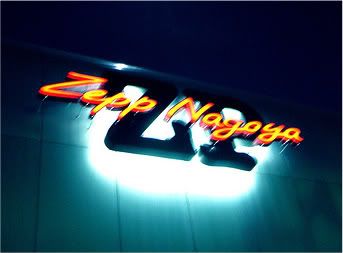 Main Live
ART DRAWN BY VOMIT
AGONY
Hyena
BEFORE I DECAY
Kugutsu E
Sugar pain
SWALLOWTAIL ON THE DEATH VALLEY
Ganjisu ni Akai Bara
CALM ENVY
Reila
Shichi Gatsu Yokka
A MOTH UNDER THE SKIN
HEADACHE MAN
COCKROACH
Firth in the beauty
Maggots
DISCHARGE
Encore 1
Ride with the ROCKERS
Akai One Piece
Pshychedelic Heroine
Kantou Dogeza Kumiai
LINDA~candypinkyheaven~
Encore 2
-8th Anniversary Cake & MC from all Gazemen-
Shunsetsu no Koro
(
Read more...
Collapse
)